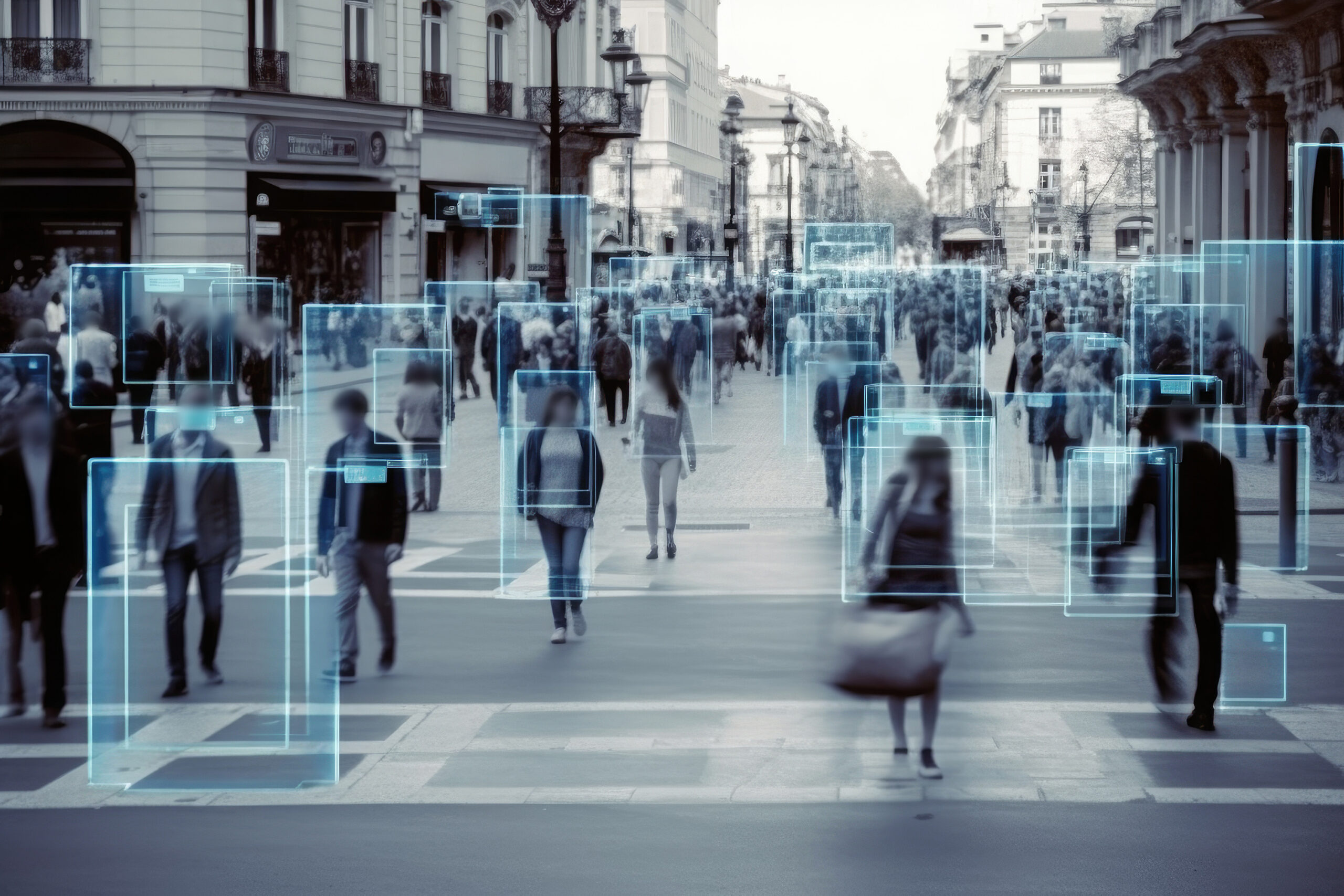 Facial Recognition System
Providing effective security solutions to control access and improve security.
What is facial recognition?
Facial recognition is an effective way to help identify employees and potential persons of interest, improve security, staff welfare and protect businesses. The process of detecting and locating people's faces through videos enables businesses across several sectors to identify and verify a person's identity quickly.
Our facial recognition software sits directly on our cameras, turning the camera into a face detector that creates an event when a face is detected and forwards the metadata as part of an integrated solution or as a standalone system with no server required. Thousands of faces can sit on each camera, be uploaded from any source and networked together to provide a true, serverless facial identification system.
Learn more about how our facial recognition technology can help improve your security and streamline your operations.
The Power of Face Recognition
Improves Security
First and foremost, facial recognition software gives you the tools to mitigate the risk of unauthorised access to buildings or track persons of interest. Using sophisticated algorithms to process metadata, facial recognition software is one of the safest and most reliable methods to increase your security.
---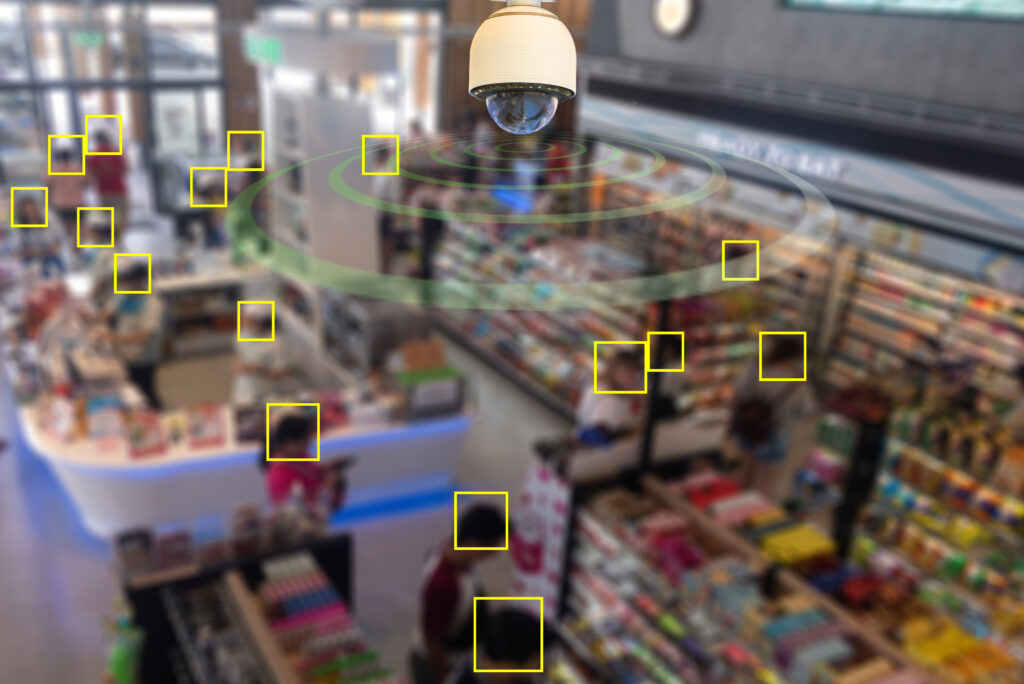 Provides Accuracy
Our facial recognition system gives the clearest and best quality of image. Equipped with top-ranked face recognition algorithm in the Face Recognition Vendor Test, we further use our 'best shot' technology to increase accuracy. The technology enables you to add age and gender to profiles too.
---
Speeds Processes
Facial recognition is one of the fastest and safest ways to reduce the risk of unauthorised access to buildings. The standalone user interface allows for multiple groups to be set up and searched by name, age, gender or groups, so you can identify people within a matter of seconds.
Examples of facial recognition
Authorise access into offices, buildings and schools
Track attendance, logging times in, out and journeys through a location
Customer behaviour data
Reduce the risk of theft by providing early detection of known persons of interest
Want to know more?
Get in touch to find out more about our facial recognition system and video analytics. Our team can talk you through how the system works and how it can transform your business' security.
Complete the contact form below and we'll get back to you as soon as possible.