Make it work, make it simple, make it affordable
IR Cameras
Our comprehensive range of IR cameras ranging from 2MP up to 12MP come in bullet, dome, minidome, pinhole, panoramic and multi-sensor allowing a complete solution for any scenario, and with our advanced edge based analytic features included on each camera, your covered for all your needs.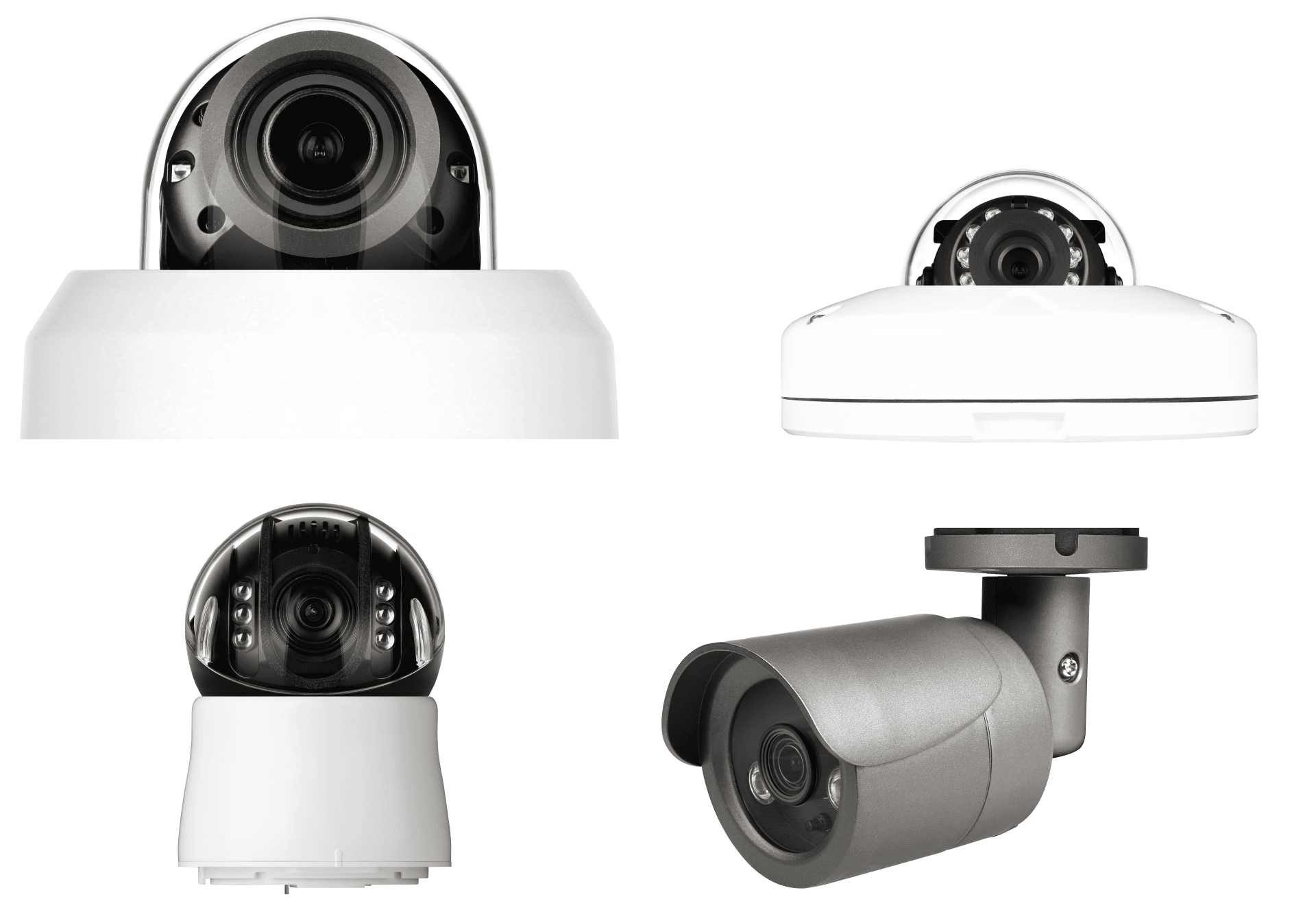 Ultra-Low Light Cameras
More commonly known as Starvis, these cameras can provide a near-perfect image in very low light conditions, available in a variety of different formats and combined with our advanced analytics engine, it's the ultimate camera for your project
Multisensor
Multisensor cameras can provide wide coverage with high detail of any scene, its unique multi sensor array along with our analytic features allow you to deploy them in any environment
Thermal
The benefits of thermal imaging coupled with analytics are well known. The contrast afforded by thermal cameras make a perfect partnership with video analytics, our range of thermal cameras are specifically tuned for this purpose.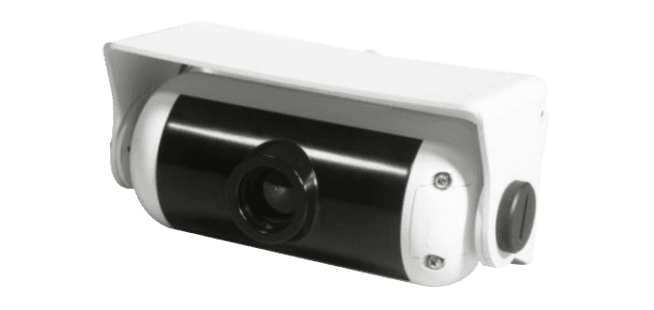 Specialist cameras
Thanks to our close partnerships with our customers we are able to discuss the wide range to special requirements requested by end-users and react appropriately. This is shown with our specialist range of cameras, designed to meet a specific need requested by customers. ranging from intelligent people counting cameras to time-of-flight devices, all embedded with our unique features of logical rules and analytics.