Our analytics are versatile in their potential applications, from high-security perimeter protection to traffic counting and retail intelligence, we have the capability to provide you with a solution.
Make it work, make it simple, make it affordable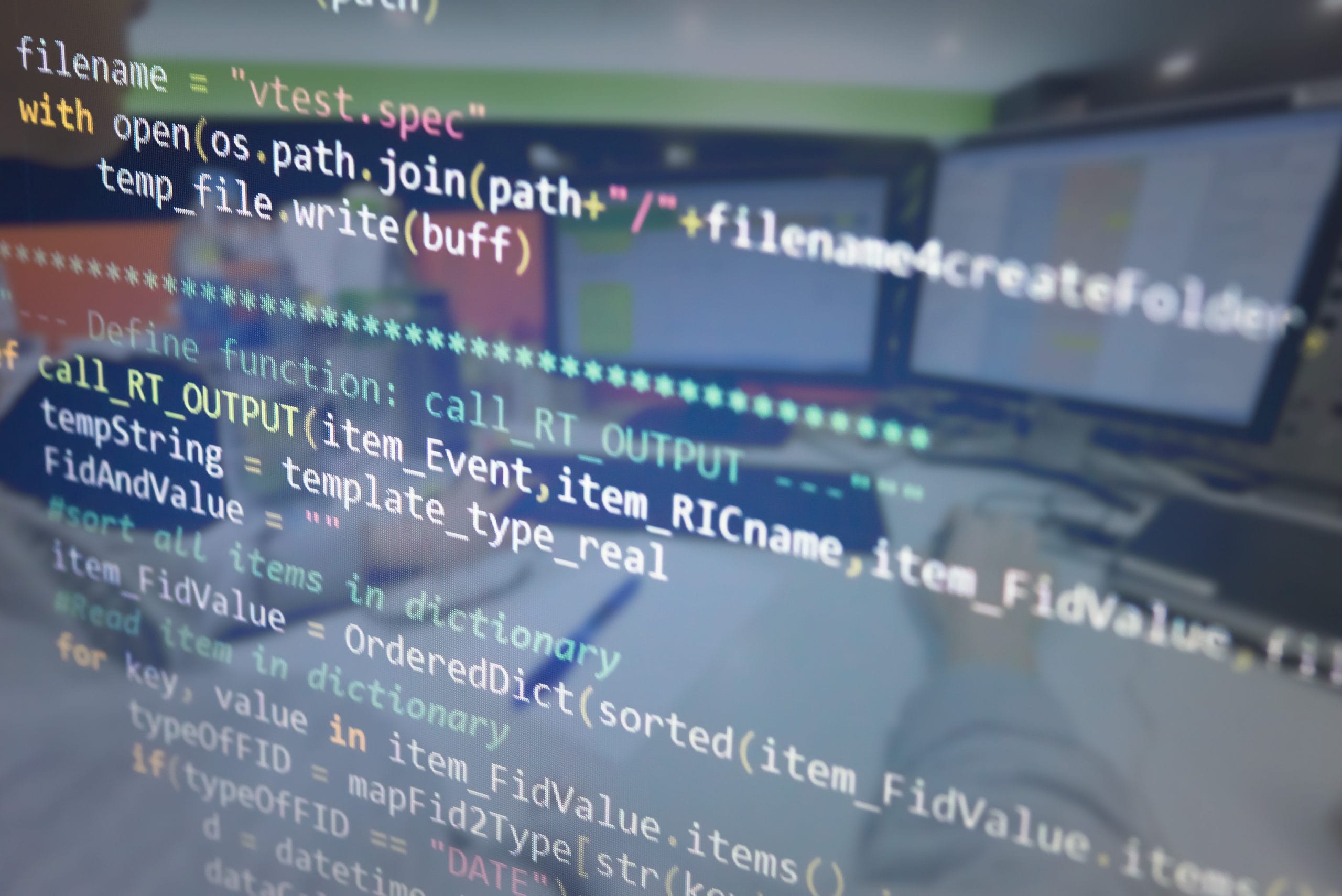 Video Analytics involves the digitalising of video footage and using sophisticated algorithms to identify and classify object types and identify behaviour in real time, providing alerts and events to our users.
Video analytics allows cameras to be used in many different scenarios providing a much greater return on investment than ever before.
With applications such as: perimeter detection, vehicle classification, crowd control, abandoned object and parking management to name just a few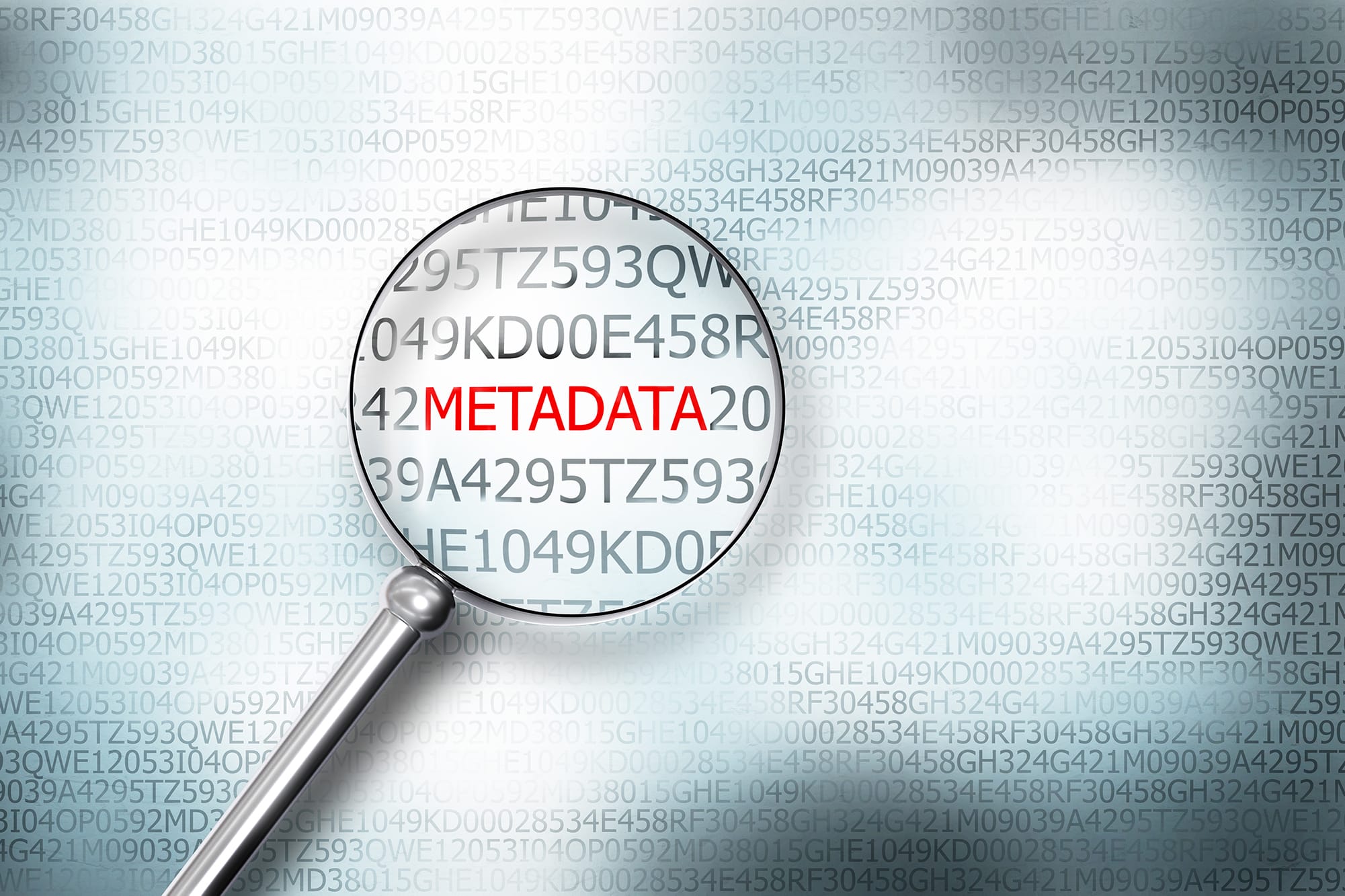 By providing easy routes to integrate and making all metadata available to our partners we enable them to make the best use of the data by creating specific reports and interactions e.g. forensic search and string search.
Our open system approach means that unlike any other company we work with you to create a solution for your application rather than leaving all the work to you.