Our analytics are versatile in their potential applications, from high-security perimeter protection to traffic counting and retail intelligence, we have the capability to provide you with a solution.
Make it work, make it simple, make it affordable
VCAbridge /VCAserver is configured to send alerts and meta data using VCAcore's actions engine to a third-party application
A third party application uses VCAcore's APIs to configure and retrieve events (and metadata) directly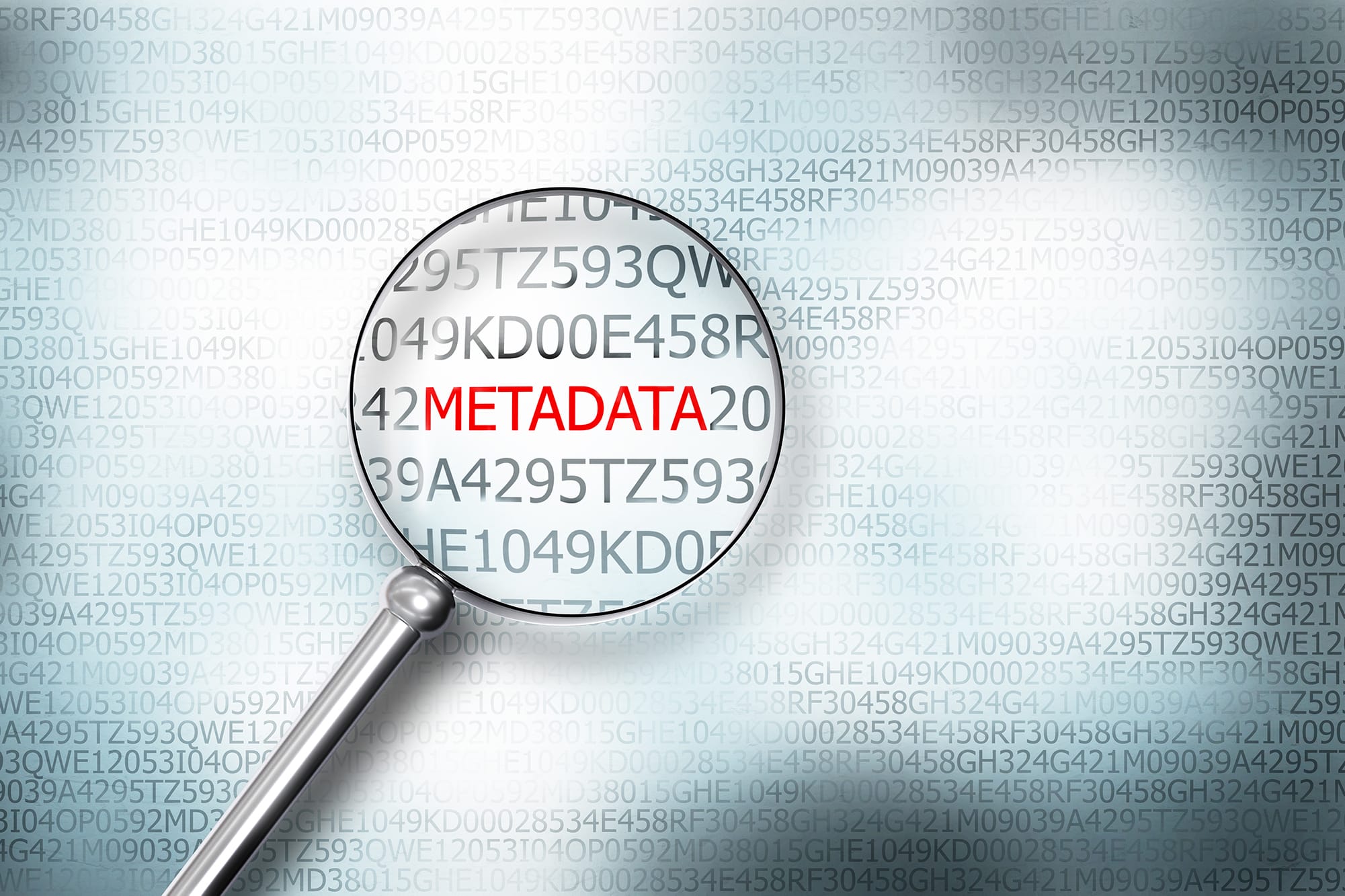 A third-party application embeds VCAcore's SDK into their application providing VCAcore's analytics, rule engine and actions engine as part of their software offering
VCAcore has a number of APIs available to support integrations of various complexity.
VCAcore's REST API provides the interface to configure core (add channels, zones, rules, actions) through JSON objects. This is the same interface we use for our UI and allows complete control of the backend.
VCAcore allows subscription to a Metadata stream to receive events (sent as JSON objects)
Simple scripting language like Python to set the configuration data and read the metadata stream
RESTful APIs, JSON Payloads
Object tracking metadata & classification
Sample python scripts for metadata parsing
Full Documentation (REST API, Metadata)
Create your own value added apps using VCA metadata
Counting/Smart Heatmaps
Retail
Traffic
Forensic Search