Our analytics are versatile in their potential applications, from high-security perimeter protection to traffic counting and retail intelligence, we have the capability to provide you with a solution.
Make it work, make it simple, make it affordable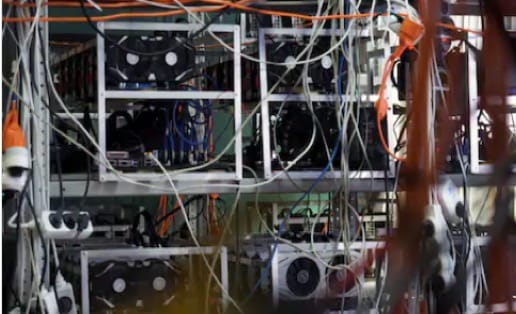 Our approach to AI and Deep-Learning (DL) is very different to many other. As a pioneer of video analytics for over 10 years, we understand the real issues with analytic reliability and most importantly what causes false alarms.
VCACore and our deep learning algorithms are modular by design. This allows us to utilise our deep learning algorithms with our existing framework to improve event detection and reduce hardware costs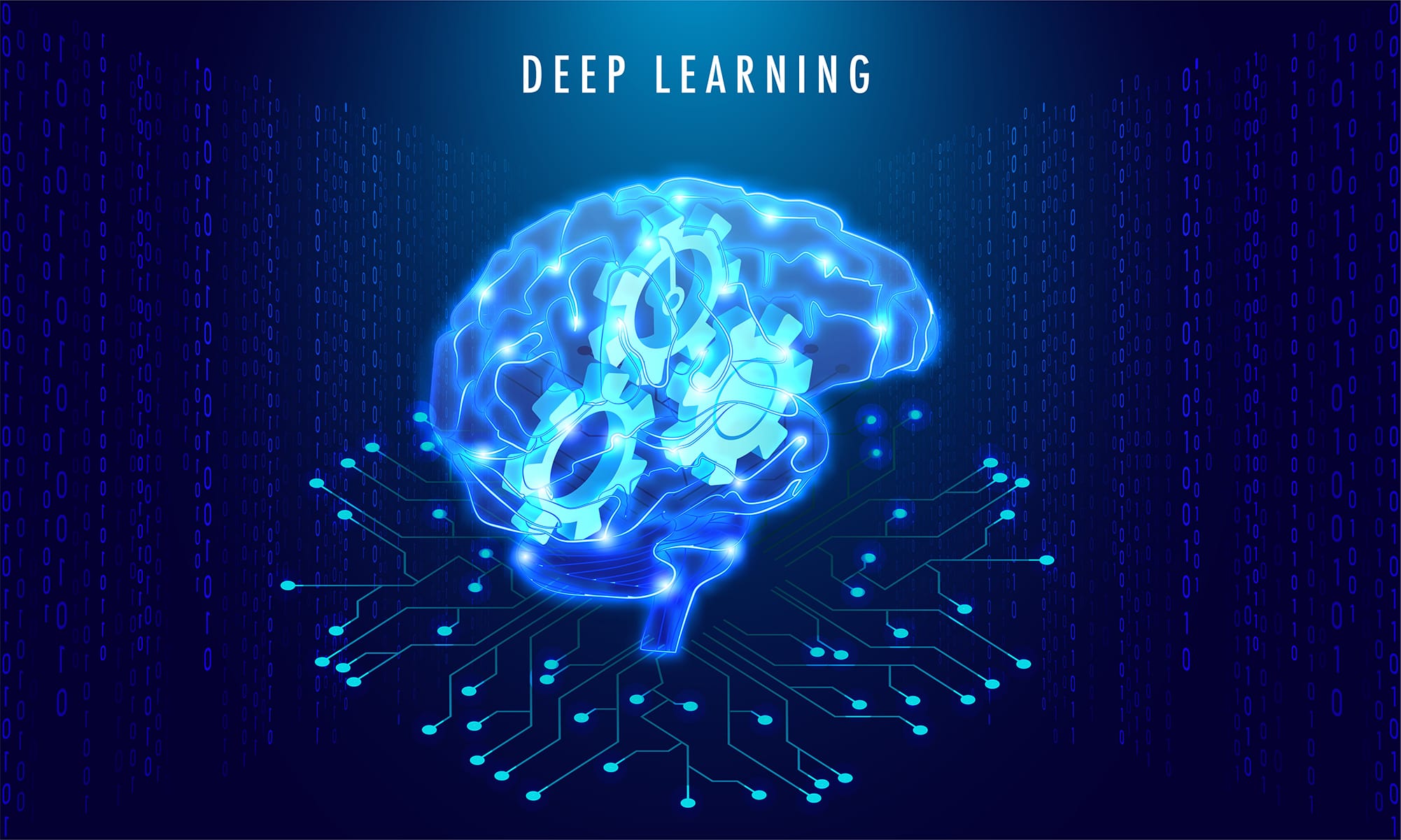 The deep-learning based filter can be used to augment the current VCAcore classification engine based on calibrated scene or be used as a stand-alone module.
It more accurately distinguishes between true events and false positives (e.g. spiders, car headlights, environmental changes). It does not require camera calibration, which decreases the installation and maintenance burden
VCA Technology is constantly developing and evaluating new engineering solutions and algorithms based on customer demand. These include the refinement of our existing algorithms to ensure our offering continues to delivery on customer expectations as well as innovating on common customer requests such as pose estimation, pattern and object recognition